Comprehensive Suite of Software
ConstructionID® is an award winning comprehensive suite of software that supports the successful delivery of the build, post-construction and maintenance phases of a construction project. It is tailored to the Australian construction industry and has been servicing construction projects for a decade. ConstructionID® is developed and owned by Wiseworking Pty Ltd.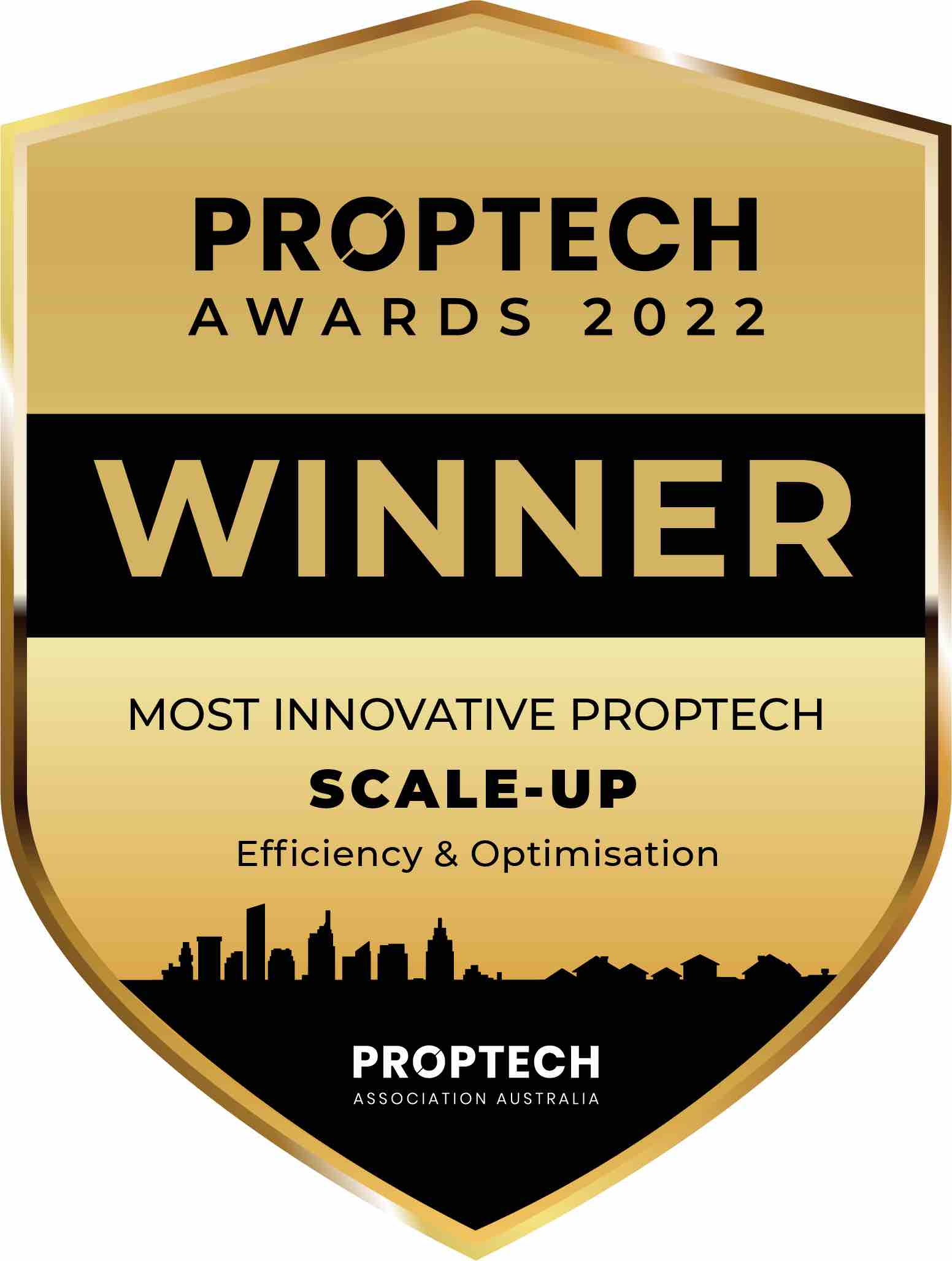 Construction companies and contractors have been using ConstructionID® for nearly a decade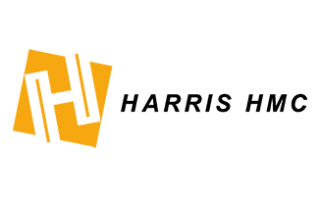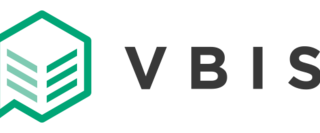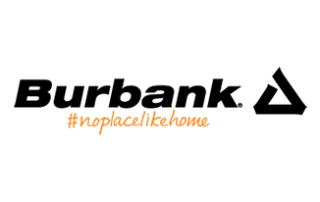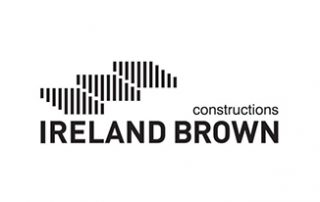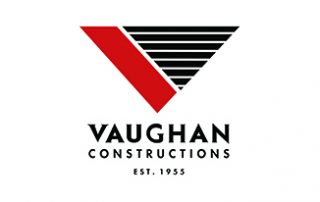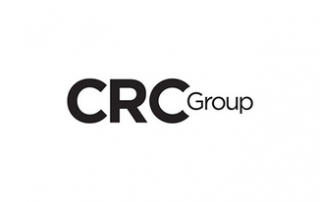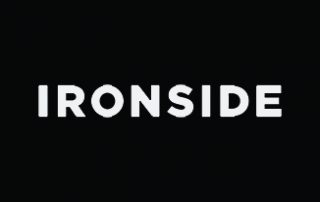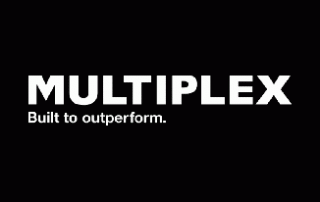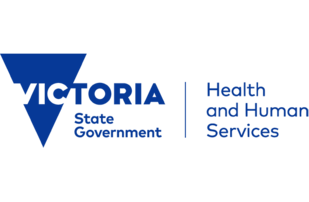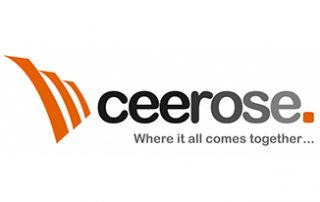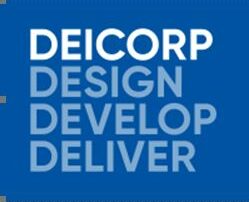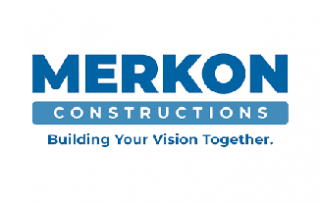 ConstructionID® has been designed in Australia and to support the responsibilities of key professionals
Projects that have used ConstructionID® include:
Victoria One Melbourne
The Victoria One project utilised the SafeworkID (OH&S) solution within ConstructionID® to assist Probuild Constructions with delivery of the project which when it was being built was the highest residential tower in Melbourne.
VCCC
An iconic project which at the time was the largest Private Public Partnership project in Australia, the Victorian Comprehensive Cancer Centre (VCCC) utilised Build & Defect and the O&M solution. ConstructionID® played a pivotal part in achieving Practical Completion of this extremely complex and high profile project which involved many variables such as flight paths, medical equipment, treatment equipment built by a joint venture of Grocon and PCL for the Victorian Government, Peter Macallum Institute and Plenary Health.
Reserve Bank of Australia
Reserve Bank of Australia
Watpac used our Build&DefectID® and O&M solutions to successfully deliver the Reserve Bank of Australia cash destruction facility in Craigeburn Victoria. Users were extremely complimentary of the user interface and customer service which was delivered during this time sensitive and security intensive project.
Burbank (Volume Residential)
Burbank (Volume Residential)
Burbank Constructions use the IssuesID® post-construction management system as a tool to manage post-construction issues within their company on volume residential projects. They have added other ConstructionID® modules progressively to add live Construction Project Management modules so that additional business units are able to also use ConstructionID®.
Australia 108
We deployed the SafeworkID™ solution to assist Multiplex with delivery of this project which was the tallest building in Australia.
Aurora
Probuild Constructions deployed the SafeworkID™ and Progress Monitoring modules on this project which remains the tallest residential project in Melbourne and remains so today.
Mason SQ (Medium Commercial)
LU Simons used Build&DefectID® with the Defecting and Progress Monitoring modules to deliver the Mason Square project in Moonee Ponds which delivered over 1300 apartments to the area.
Woolworths Auto DC
Vaughan Constructions successfully delivered a large automated distribution centre in Lynbrook Victoria. We deployed the Build&DefectID® and O&M solution on this project.
Adaptive Cons.
Adaptive Constructions use ConstructionID® across their residential projects within their company to manage their quality system.
ConstructionID® supports delivery of successful projects across the phases
Build
ConstructionID® creates and provides a central 'source of truth' for a construction project. It includes easy-to-access registers for Project Drawings and Plans, Site Personnel Contact Details and Certifications, Safe Work Method Statements (SWMS), Injury and Incidents, Defects and Project Communications.
Post-Construction
ConstructionID® ensures that construction management are able to report, rectify and check all construction related defects and keep trades accountable for quality work. It also provides a package for managing the processes, communications and approvals for the development of Operational and Maintenance (O&M) Manuals.
Maintenance
ConstructionID® is software designed specifically for the Australian construction and project/asset management industries. This software delivers substantial savings during the Defect Liability Period by managing processes, activities, reporting and the fixing of building defects and maintenance issues.