IssuesID® is a comprehensive software package for managing processes, activities, reporting and the fixing of building defects and maintenance issues. It is tailored to the Post-Construction and Maintenance phases of a construction project and is used to support maintenance of existing buildings. IssuesID® is software designed specifically for the Australian construction and project/asset management industries. This software delivers substantial savings during the Defect Liability Period.
Companies that have benefited from IssuesID® include: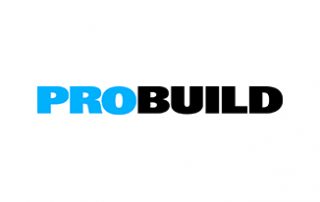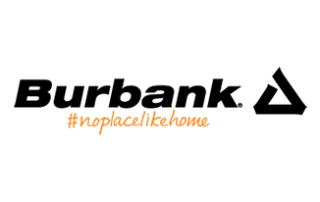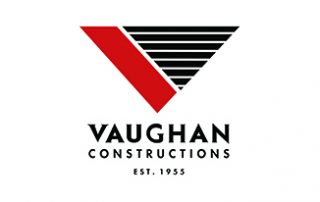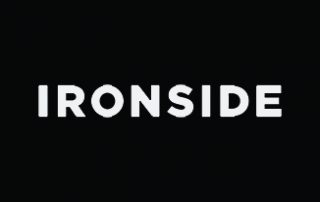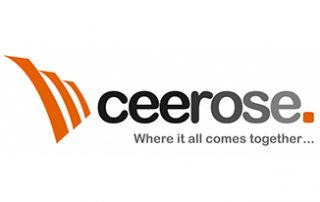 IssuesID® has been designed in Australia and to support the responsibilities of key professionals
IssuesID® delivers significant benefits to Project Owners and Asset/Property Managers with:
Standardised – forms and processes

Processes – for managing repairs and maintenance with principles and trades

Reporting – on issues and resolution to stakeholders
"As we continue to grow our business with a range of projects at various phases of construction, IssuesID® has helped us stay on top of the list of repairs, tasks and issues. The team from ConstructionID® have the right expertise and their positive attitude has made it easy for our personnel and customers to work with them. They helped us deliver a range of complex projects and significantly improved our business."

IssuesID® Features Snapshot
IssuesID® can be purchased off the shelf and is ready to go or it can be tailored in two ways:
1. Your logo on the screen – so that all the maintenance teams know that the defect liability period and ongoing maintenance are a priority of the Project Owner and Maintenance Managers.
2. Include any special or unique maintenance processes, practices and reporting.
| IssuesID® Features | About |
| --- | --- |
| 1. Standardised Processes | Issues Forms Library, Issues Processes |
| 2. Management Reporting | Management reports and dashboards for project owners quickly and easily understand issues and actions necessary to fix defects. In addition the status and value being delivered during the Defect Liability Period. |
| 3. Communications | Centralised register for all contractors and disciplines, their contact details, roles and expertise. |
| 4. Sources of truth for important information | Drawing register for all plans and drawings |
| 5. Mobile and tablet ready, Cloud-based | Can be used on mobile, tablet or desktop and is cloud-based and secure. |
| 6. Ready to use, easy to use | Can be purchased off the shelf and is ready to use instantly |
| 7. Can be tailored | Tailoring of screen and some content (if required) |
| 8. Australian based software support services and training | Australian based software support services and training |