Companies that have benefited from Build&DefectID® include: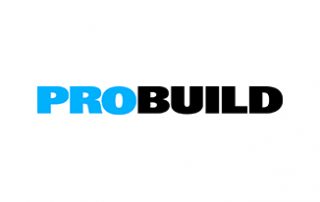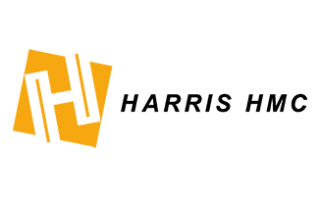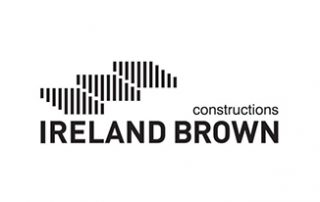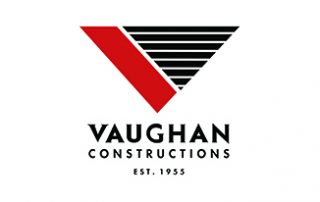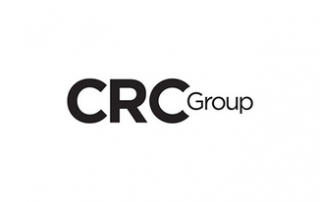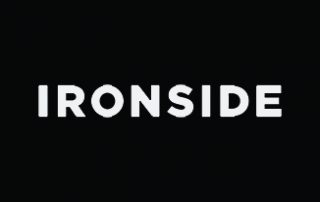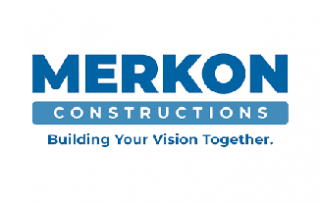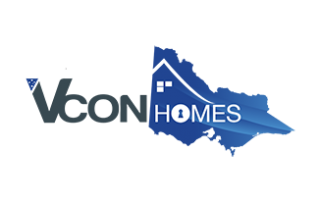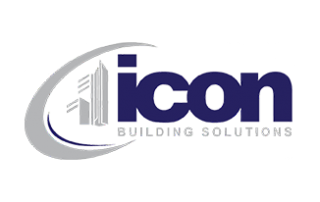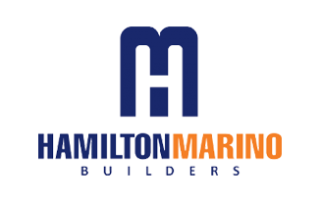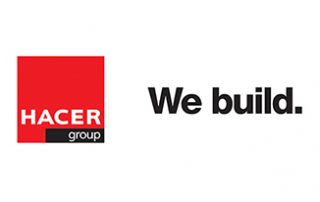 Build&DefectID® has been developed in Australia to support the responsibilities of key professionals
Build&DefectID® delivers real-time reporting on the quality and progress of the build against the construction programme. It is designed specifically for the Australian construction industry and delivers substantial savings across the project, particularly during the Defect Liability Period.
Build&DefectID® delivers significant benefits to Project Owners and Construction leaders with:
Standardised – forms and processes

Managing – the build, repairs and maintenance with principals and trades

Reporting – on issues and resolution to project stakeholders, including a Defect Register.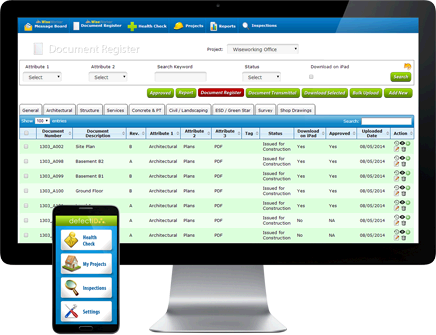 ConstructionID® supported our delivery of a complex project on time and to budget. It delivered the information needed to make the right strategic decisions quickly. It gave our site personnel quick and efficient site safety management tools and processes which returned us more of their time to be spent on proactive planning and organising. The issues rectification sharing tool proved very effective, with clear, quick, easy two way information shared between our supervisors and subcontractors. It was very quickly embraced. ConstructionID® structured and delivered time efficient procedure compliance in real time, and maximised our focus on keeping the project moving forward.

Build&DefectID® supports the roles of Construction Managers, Project and Quality Managers with standardised processes and information being captured digitally. It ensures that construction managers are able to report, rectify and check all construction-related defects and keep trades accountable for quality work.
Build&DefectID® provides a centralised hub for storing, distributing and tracking essential documentation. Centralised storage and distribution ensures all personnel work from the same, consistent set of project documents, and that transmittals always utilise up-to-date documentation, allowing for easy tracking and auditing.
Build&DefectID® also provides a centralised hub for storing, distributing and approving Operational and Maintenance (O&M) manuals.
Build&DefectID® Features Snapshot
Build&DefectID® can be purchased off the shelf and is ready to go or it can be tailored in two ways:
1. include your logo on the screen – so that all the construction team know that delivering a build on time, on budget and to quality is central to the site culture.
2. include any unique construction processes and forms that are particular to the project.
Purchase Options
• The comprehensive product solution called Build&DefectID® or
• Some of the individual product modules included in Build&DefectID®
| Build&DefectID® Feature | About |
| --- | --- |
| 1. Standarised Processes | Library of Forms and Templates, Site Diary, Progress Monitoring, Inspections Management, Issues Reporting for Contractors, Quality Assurance, Quality Audit, Document Storage Processes, Document Updating Processes |
| 2. Reporting | Executive Reporting, Progress Reporting, Health Check Dashboards |
| 3. Communications | Contact Database: Project Personnel and Project Contacts |
| 4. Sources of Truth | Document Registers - General documents; Meeting minutes; Delays; Variations; Requests for Information; Extensions of Time, O&M Manual and Documents, Drawing Register, Document Library |
| 5. Tailored to the Australian marketplace | Processes and forms tailored to the Australian marketplace |
| 6. Ready to use, easy to use | Can be purchased off the shelf and is ready to use instantly |
| 7. Can be tailored | Tailoring of screen and some content (if required) |
| 8. Mobile and tablet-ready, Cloud-based | Can be used on mobile, tablet or desktop and is Cloud-based and secure |
| 9. Ongoing Australian software support and training | Australian-based software support services and training |